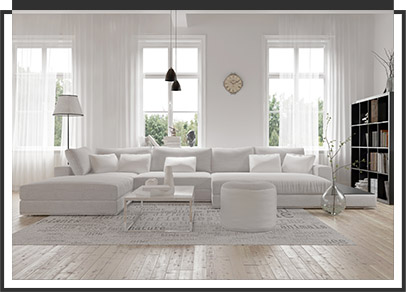 When it comes to your windows, we offer a number of services:
Window Installation: We take the time to ensure that your windows have been properly placed and sealed.
Window Inspections: Older windows often allow air to leave your home, which drives up your utility bill every month. Our team would be happy to inspect your current windows and go over your options for replacements.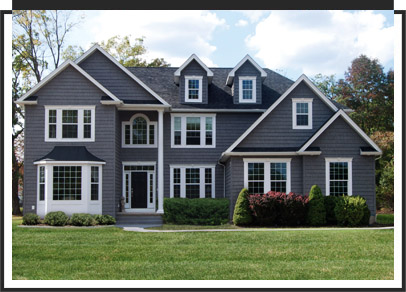 Allow us to assist you with the following:
Installing new siding: We can help you select the right color and style for your home.
We Specialize in Cedar Impressions.  With PK Windows, your home will gain the look of professionally done, real cedar singles.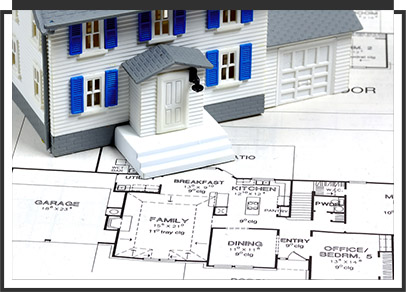 At PK Windows, we know you want your home to look good, which is why we offer:
Kitchen Remodeling: From stone counter-tops to cabinetry, we can give your kitchen a total makeover.
Bathroom Remodeling: We have decades of experience installing complete bathrooms, tile floors and Jacuzzis, baths, and walk in showers.  We ensure that our customers get it done right.
Basement Remodeling: Whether your space is not yet finished or you simply want to improve its look, we can help.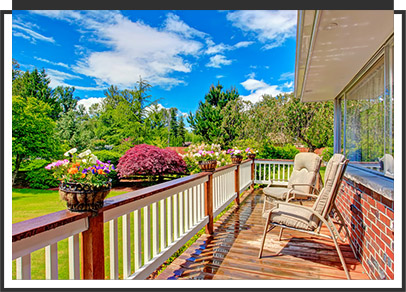 Adding on a deck to your home means creating another great space for entertainment. Allow us to:
Build a new deck using expert craftsmanship
Make repairs on your existing deck
Tear out an old deck to start a new.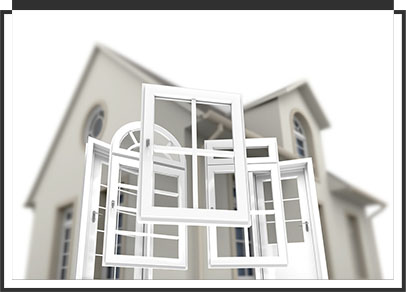 Door Replacement & Installation
The doors to your home are an important part of welcoming friends and families and keeping unwanted guests at bay.
Front doors: We will help you choose from a variety of styles and colors.
Patio doors: Choose from screened, glass or other options.
Other entryways: Let us know the area you'd like to improve and how we can help.