Window Installation - Get A FREE Quote
PK Windows offers homeowners free quotes for window replacement as well as door installation, home remodeling and siding services. Call (860) 628-1173 or complete the form!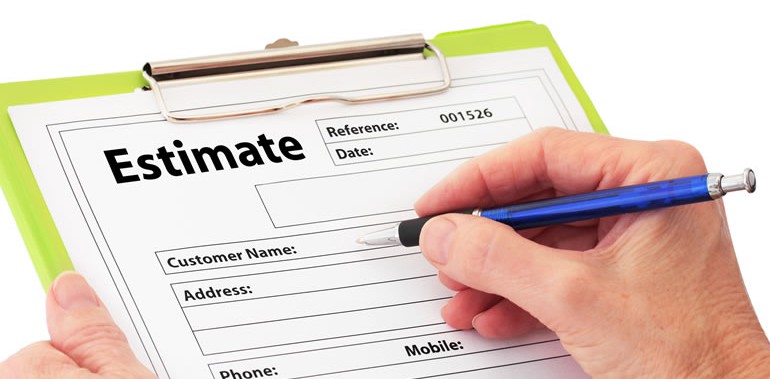 With decades of experience, our team has installed thousands of windows in all types of homes. We know what it takes to ensure that you have the perfect window for your space. In addition to windows, we also specialize in:
• Patio Doors
• Front Door
• Decks
• Home Renovation
• Siding
Do not hesitate to call us to get a quote for your project today.