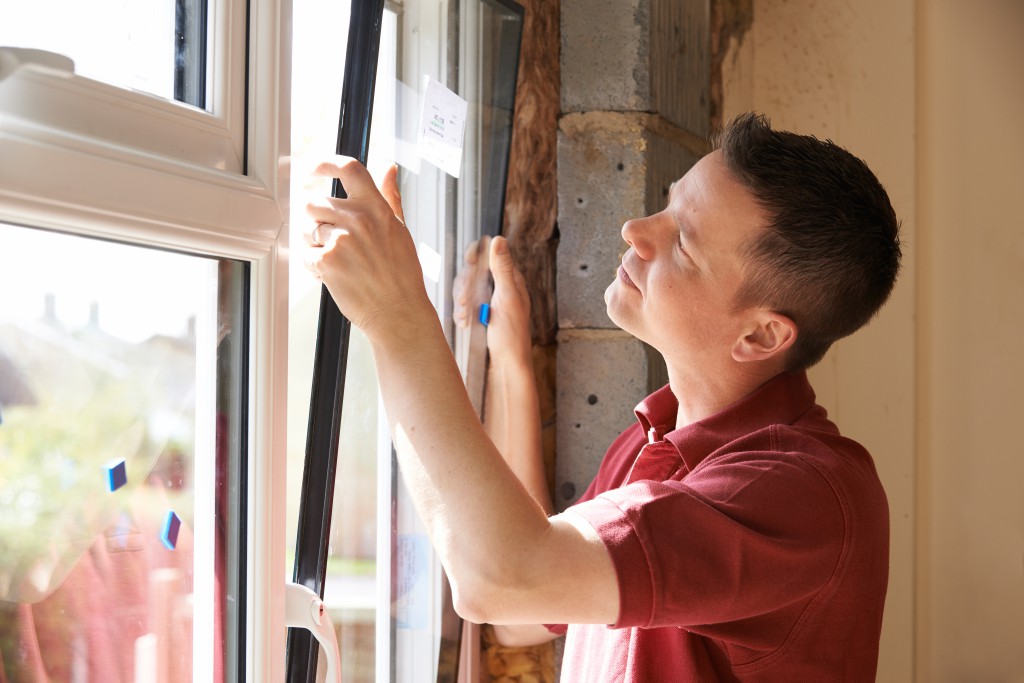 You've decided to install new windows on your home. You're not alone, window upgrades are the most common home remodeling project. However, when changing out your windows there are a lot of decisions to make. Use this checklist to get started on your window remodel project.

1. Direction Impact

Depending on the direction your window faces, you might have different needs. If your window faces the sun for example, you will want a window with a higher tint so that your room doesn't get excessively warm or have too much glare. A window that doesn't get as much sun will not need the same tint. Identify your specific needs based on the direction.

2. Materials and Budget

It goes without saying, before you start any project, set a budget for yourself to narrow down your options and alleviate stress. The materials used for your window remodel can add or lower cost. Determine whether you want vinyl, wood or another material, see how it works within your budget and adjust accordingly.

3. Window Style

There are many window styles available and each has its own unique appeal and benefits. For airflow go for double hung, to maximize your view install a picture window.

4. Determining the Best Brand

Every brand of window has pros and cons. Research different brands for cost, durability, style and lifespan before making your final decision.

5. Replacements vs. Aesthetic Changes

When starting your remodel, ask yourself whether you're changing the windows to make them more aesthetically pleasing or if you know they are old or broken and need to be replaced. This can determine whether or not you need building permits of have to pay extra fees.

6. Mounting Options

Last, think about mounting options. In this case it is always best to consult a professional to minimize the risk of error. No one wants an air leak!

Once you've made decisions about all these factors, you're ready to start the hunt for the perfect windows. Contact your local window installation specialist for guidance on the right windows for you and to get professional help with the installation process.