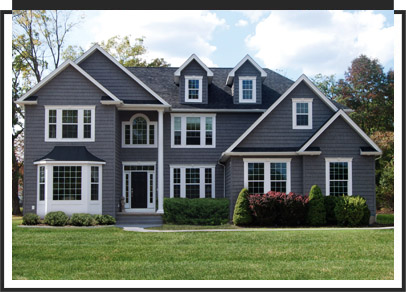 The front door of your house can be a reflection of your personality and taste. When you're considering a door replacement, it's important that you consider different factors. You want to make a good first impression and your best first impression might be with your door. As you choose a new front door, then you have a large variety of doors that you can search through before making your decision. Your door has to have strength, durability but it also should fit your home's style and budget.
Consider Size
When you're choosing a new door, you should think about the size. If you live in a smaller home, you may want to think of a sleek door. A heavy or carved door might look too heavy and be too large for the frame. The correct size will look the best for your home. If you have a large home, you can consider heavy, large carved doors or even double doors for your home.
Consider Energy Efficiency
When choosing a door, you should also think about energy efficiency. An energy efficient door will keep your home temperature controlled and ease your heat and cooling bills. You need to make sure that your door has the proper insulation foam. Glass doors can also allow sunlight in during the winter to heat up your home.
Consider Material
The material of your door matters a lot. There are advantages and disadvantages to all different types of doors. Wood doors, for instance are strong, but need extra care and maintenance. Wooden doors fit a specific aesthetic that most homeowners love. There are also composite doors that come in a large variety, along with glass doors. There are a lot of ways you can decorate and design your door.
When it comes to your front door replacement, you need to think about the size, material and energy efficiency of the door. Your door makes the first impression and is your first line of security. Choose a door that fits your home, budget and your personal style.