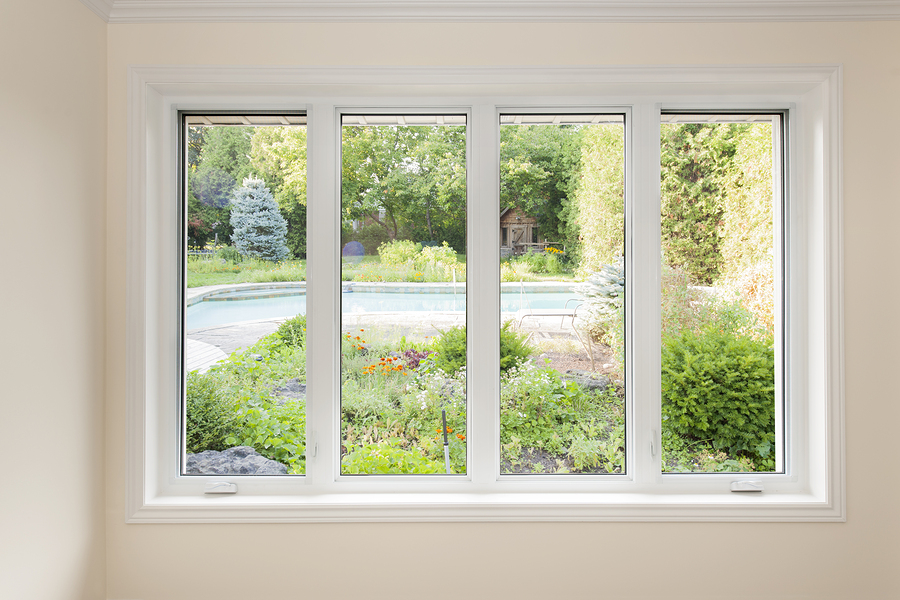 Although many people enjoy DIY household tasks, if you are ready to install new windows, you should always enlist professional help. Incorrect window installation can lead to a variety of issues including water damage and bug infestations. Do not take chances when it comes to your windows. Finding a certified and experienced installer is easier and more affordable than you might think.
Licensing and Insurance
One of the first things to check for before hiring a window installation company is their licensing and insurance. The company should have the necessary licensures and permits required in your area. Not only does proper licensing guarantee that the process legal, but it also helps confirm that you are hiring a legitimate business. Any good window company should also carry insurance to protect you in the case of accidents or damage. You do not want to end up paying for faulty installation or damaged materials.
Look for References
Many reliable companies will have a good reputation that precedes them. If you know anyone who recently had their windows installed, inspected or replaced, try asking around for recommendations. In the 21st Century, it is also important to remember that the internet may be one of the most helpful resources. You can likely find a great window installation business just by browsing websites and reading reviews from others in your area.
Get Quotes
With any home improvement service, it is wise to get as many quotes as possible. This allows you to determine if you are getting the best value for your money. Of course, there are more aspects to consider than price alone. You want to ensure that you are selecting an installer you trust to get the job done right. Ideally, the company will be both dependable and reasonably priced.
Coordinate Schedules
Last but not least, you will need to find a business with the flexibility to work around your schedule. Most people understandably prefer to be at home while workers are coming and going, so do not forget to check the availability of your window installation experts and make sure they can coordinate with your own timetable.