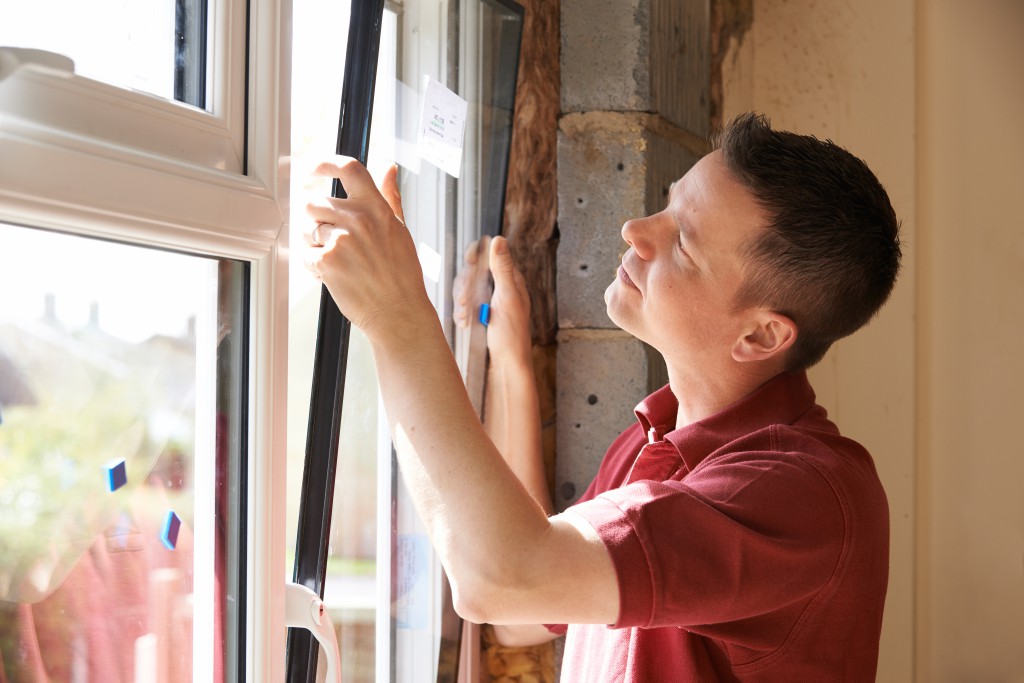 If you are like most homeowners, you can find many reasons for window replacement projects around your home. As a reminder, here are just six.
Increase Your Home's Value
Adding curb appeal to your house is just one of the ways your home's value can increase with replacement windows. Whether you plan on selling or want to update the look of your home before renting the property, installing windows can attract people to your energy efficient house.
Lessen the Foggy Windows
As windows age, the seal that was once air-tight often breaks and allows the windows to develop a problem with condensation. Once the moisture is between the window panes, it is impossible to keep them fog-free during humid weather.
Make Your Home Greener
While keeping out the summer heat and the winter cold, new windows are eco-friendly and make your home greener. That is because a window replacement allows you to use your air conditioner and furnace less as the air inside your home does not leak out and need to be replaced.
Eradicate the Window Leaks
Older windows can not only lose their seal, but the wood or metal casing can split and allow inclement weather conditions to enter your home. Rain, melting snow, and summer heat can cost homeowners thousands of dollars in damage to the sill, apron, and wall under the window.
Lower Your Utility Bills
Studies show that replacing old windows with energy efficient models can help you save up to 30 percent on your energy bills. That can result in huge savings over the lifetime of the windows of thousands of dollars in utility bills.
Protect Your Home's Interior
The sun's UV rays can damage your skin, but they can also damage the carpet, hardwood, furniture, and window coverings inside your home. As the items fade and change hues, they can give your home an aged look.
These are only six of the many reasons to get new windows. Check out your window replacement options by contacting a local contractor today. Your wallet will thank you.