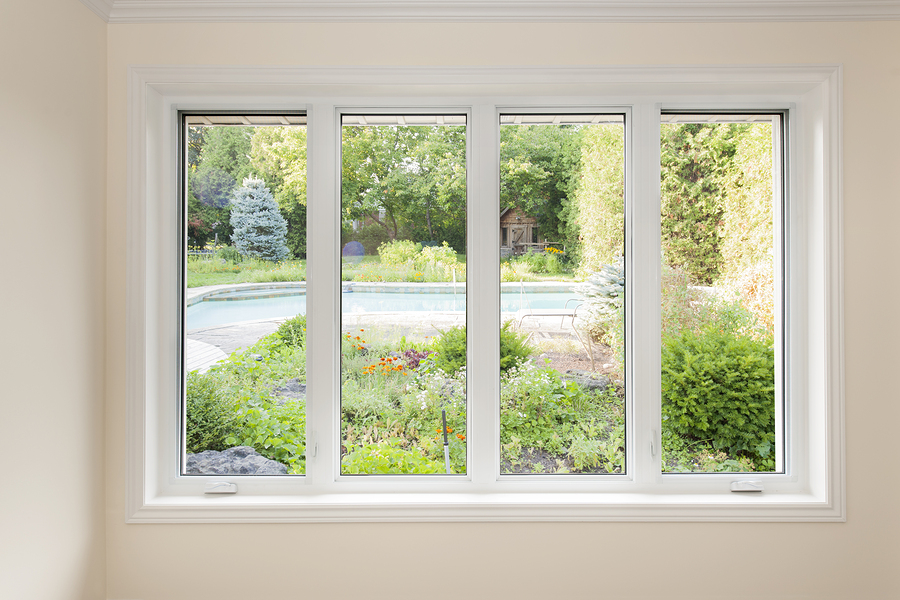 A window replacement in your home can be one of the most beneficial and enjoyable home improvement projects out there. You get to consider a variety of styles that have all of the advances of modern windows: durable material, energy efficiency and ease of operation. They will also increase the beauty and comfort level of your home. Here are a few tips to help you have success at this endeavor.
1. Choose a Great Company
You want to work with a company that you can trust. The right company will help you throughout the entire process. This includes everything from choosing the perfect windows to installing them correctly. A good decision here will make the rest of the project a breeze.
2. Look for Durable Windows
A quality window replacement should last decades. It is important to look at the glass in the windows as well as the framing materials. Quality installation can also make a difference on how long the windows last. It is also smart to ask about the warranties that come with the windows.
3. Consider the Right Frame
You can choose from a variety of frames. Options include wood, aluminum, vinyl and fiberglass or composite frames. It is a good idea to research this choice carefully. All frames have pros and cons when it comes to the look you want, the price, the durability and the options for colors and textures.
4. Select Energy Efficiency
The modern windows that will be installed in your home will be much more efficient than your old ones. The frames you choose, the layers of glass, the type of coating and the type of filling between panes all impact the energy efficiency. You can look for the Energy Star label to find out the efficiency level of each type of window.
When it comes to window replacement, any choice you make will be an improvement. The best choice for you depends on many factors.